MAKE OUR LOOK YOURS
LET'S MAKE MEMORIES
Inspired by friendship, the smell of fresh cut grass, contraband and that cutie from Cabin 14, CAMP Collection is clothes you make memories in, regardless of where life's adventures take you.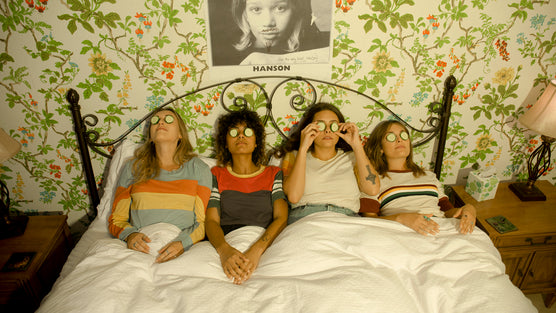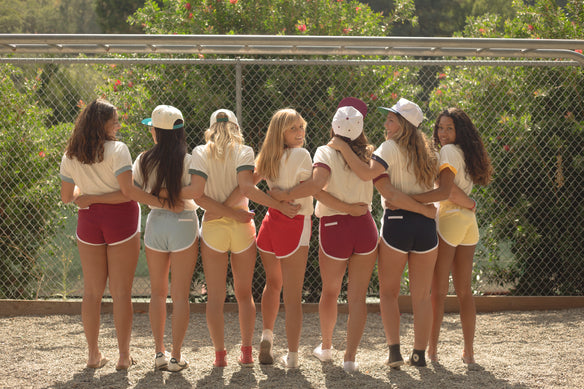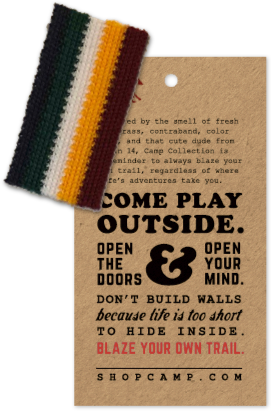 WELCOME, CAMPER!
Whether you went to summer camp every summer as a kid, or have never set foot in a cabin full of bunk beds, CAMP Collection is for everyone. We're all about friends in groups having fun, enjoying the outdoors and the feeling of nostalgia for good times gone by.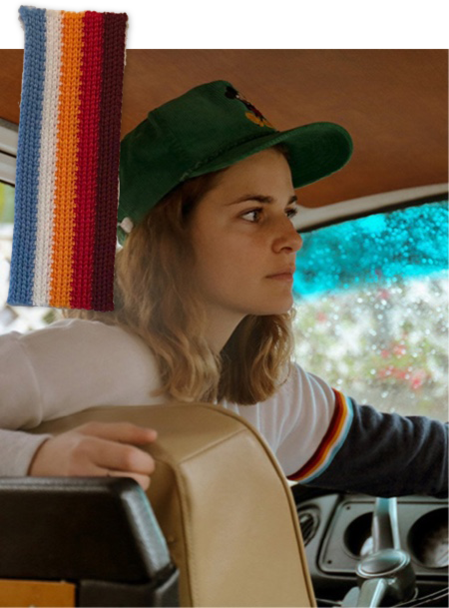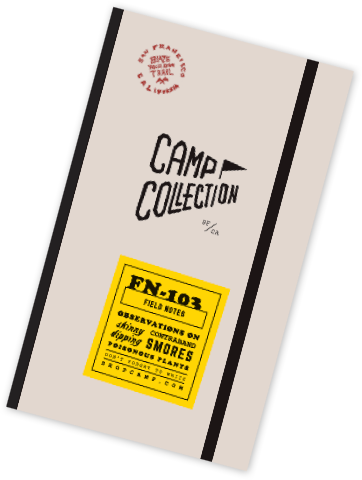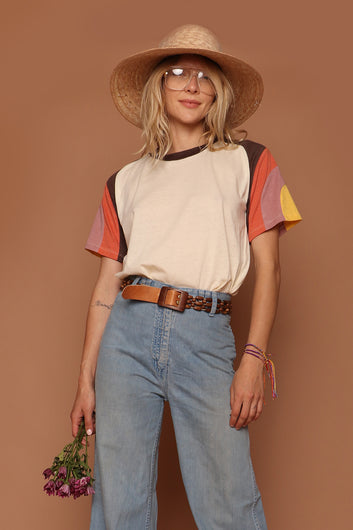 MEET YOUR CAMP COUNSELORS
We're a small but strong team headquartered in the heart of the Mission District in San Francisco. We love what we do and hearing from our happy Campers out in the world fuels our drive to continue to create the clothes you'll make memories in.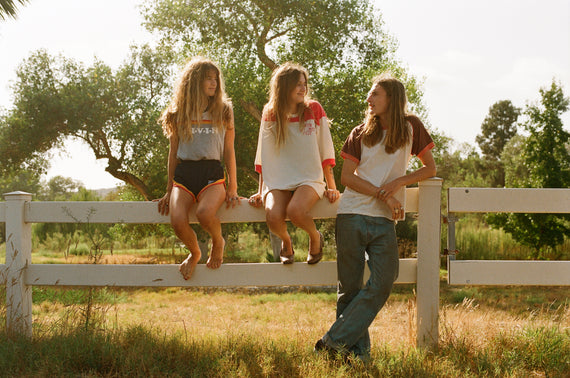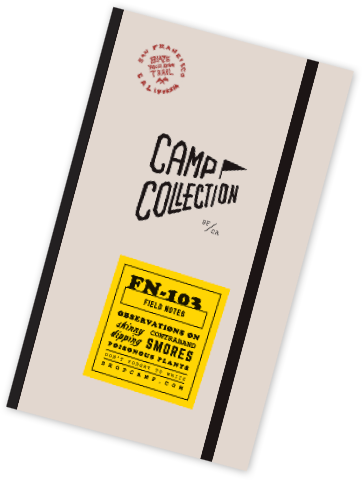 CLOTHES TO PLAY IN
CAMP Collection is all about the long-lasting quality, softness and detailing of your favorite vintage tee. Meticulously fit and graded for consistency with minimal shrinkage, our shirts bet better with every wash. From our iconic locker loop to rainbow stripe trim, you'll keep reaching for your CAMP tee over and over.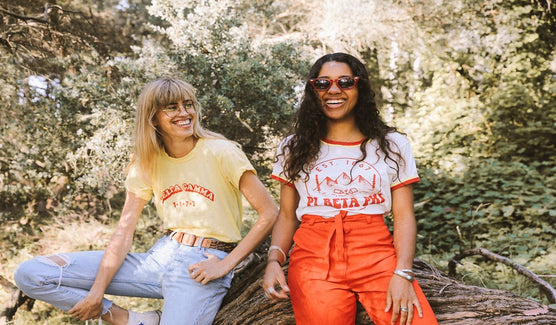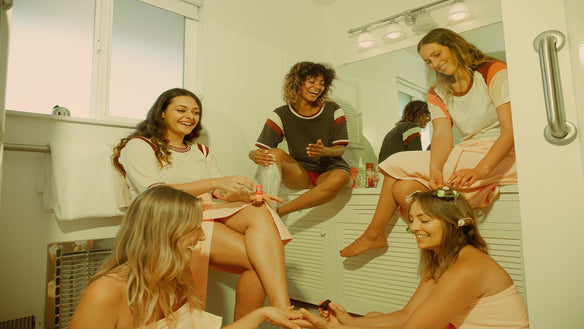 WE DO CUSTOM!
Interested in applying the CAMP aesthetic to your merch? We can do that! For more information on custom email sales@shopcamp.com